NOTE: This is a "reprint" of my blog post to Kodak's previous "A Thousand Words" blog.
I used to go on vacation, take lots of pictures, buy some postcards and send them to friends and family. Last week, when I was on vacation in Hawaii, I still took lots of pictures, but the "postcards" I sent out were not so traditional. I did send one postcard via surface mail, but it was created from a digital picture. I took my memory card to a "one-hour" photo place, popped it into a kiosk, selected a few photos to print, and for 25 cents a print, I had a few fun pics to share. I then bought photo postcard backings, which I used to turn one of my photos into a postcard. Just peel and stick… and presto, instant photo postcard!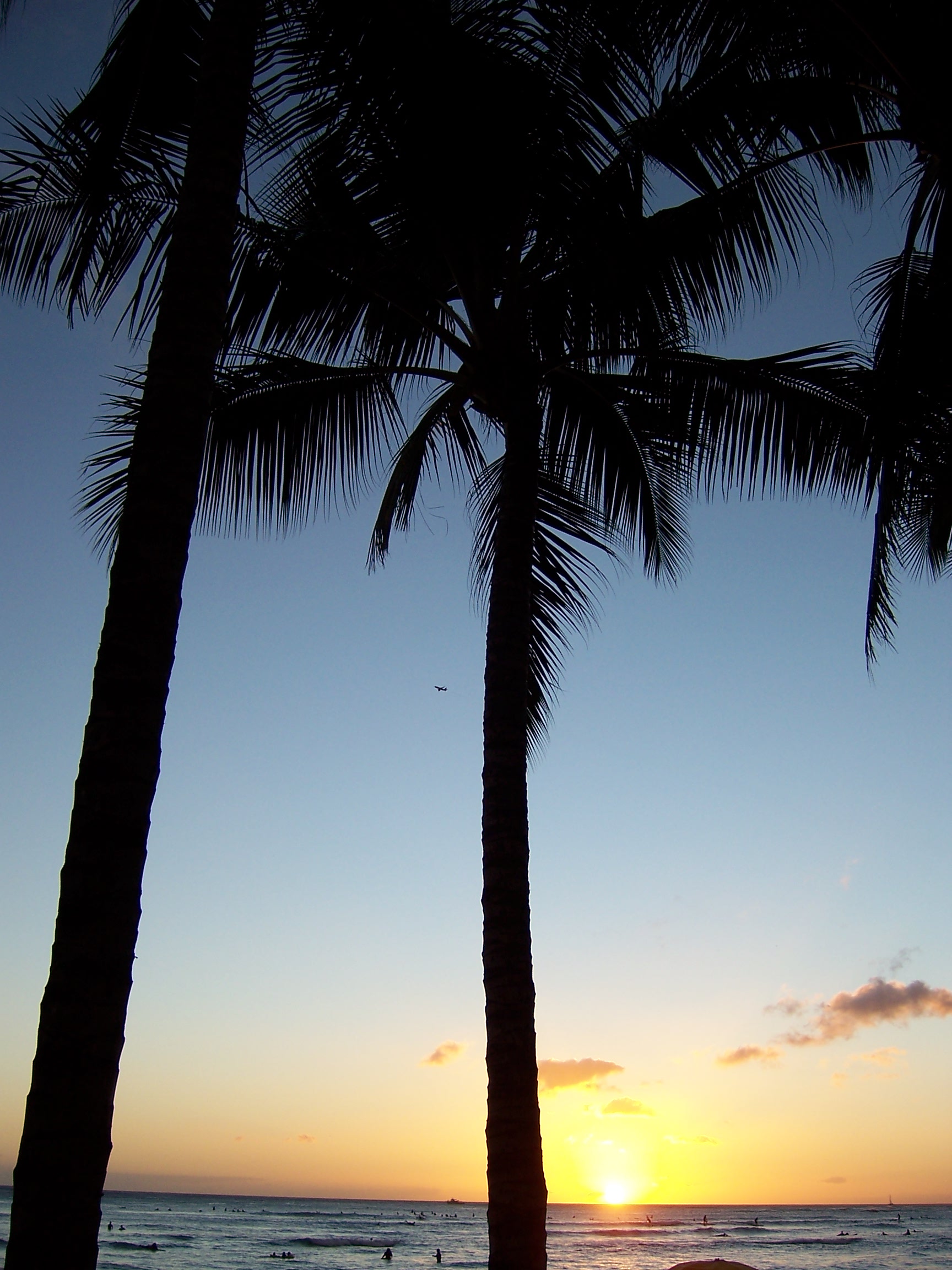 I had my wireless EasyShare One camera with me so I could share pictures with others — directly from my camera. One evening after dinner, we were relaxing on lounge chairs by the pool and I started looking back at some of our pictures from our trip so far. I picked a few sunset, scenic and silly shots, grouped them into an album on the camera, popped up the Wi-Fi card, and shared the pics with a few family members back home — right then and there! Here's a picture of me giving the thumbs up as the pics are being uploaded. It was actually faster and easier than the photo postcard I made! You can see all of the pictures that I uploaded here.
Finally, I had my new camera phone with me – a Sony Ericsson W810i. It has a 2 Megapixel camera built-in! I did not have email set up on that phone, so I did not send any pics directly from the phone, but I did capture a few shots. I'll include a couple of pics here so that you can see how camera phone technology is really coming along.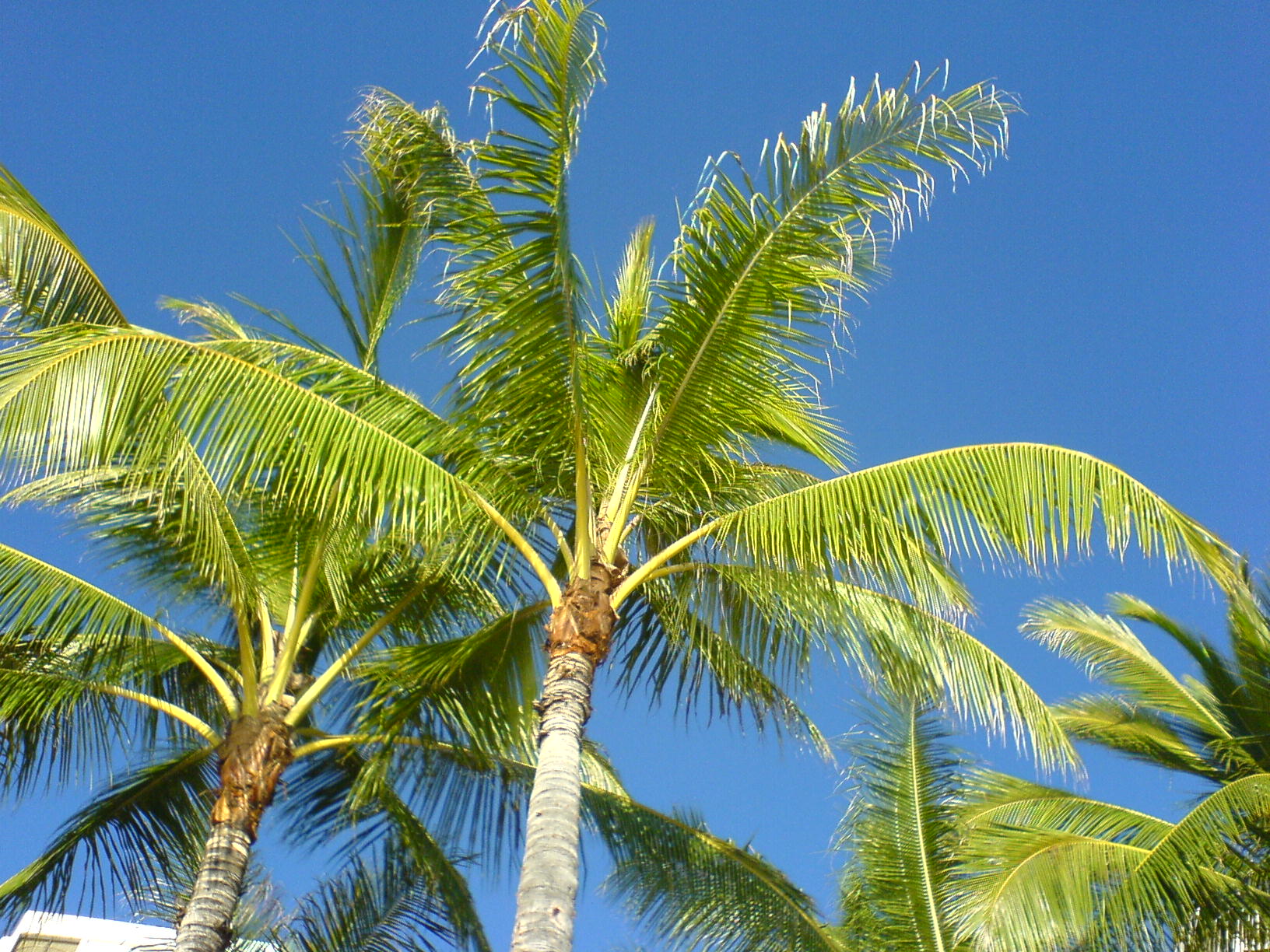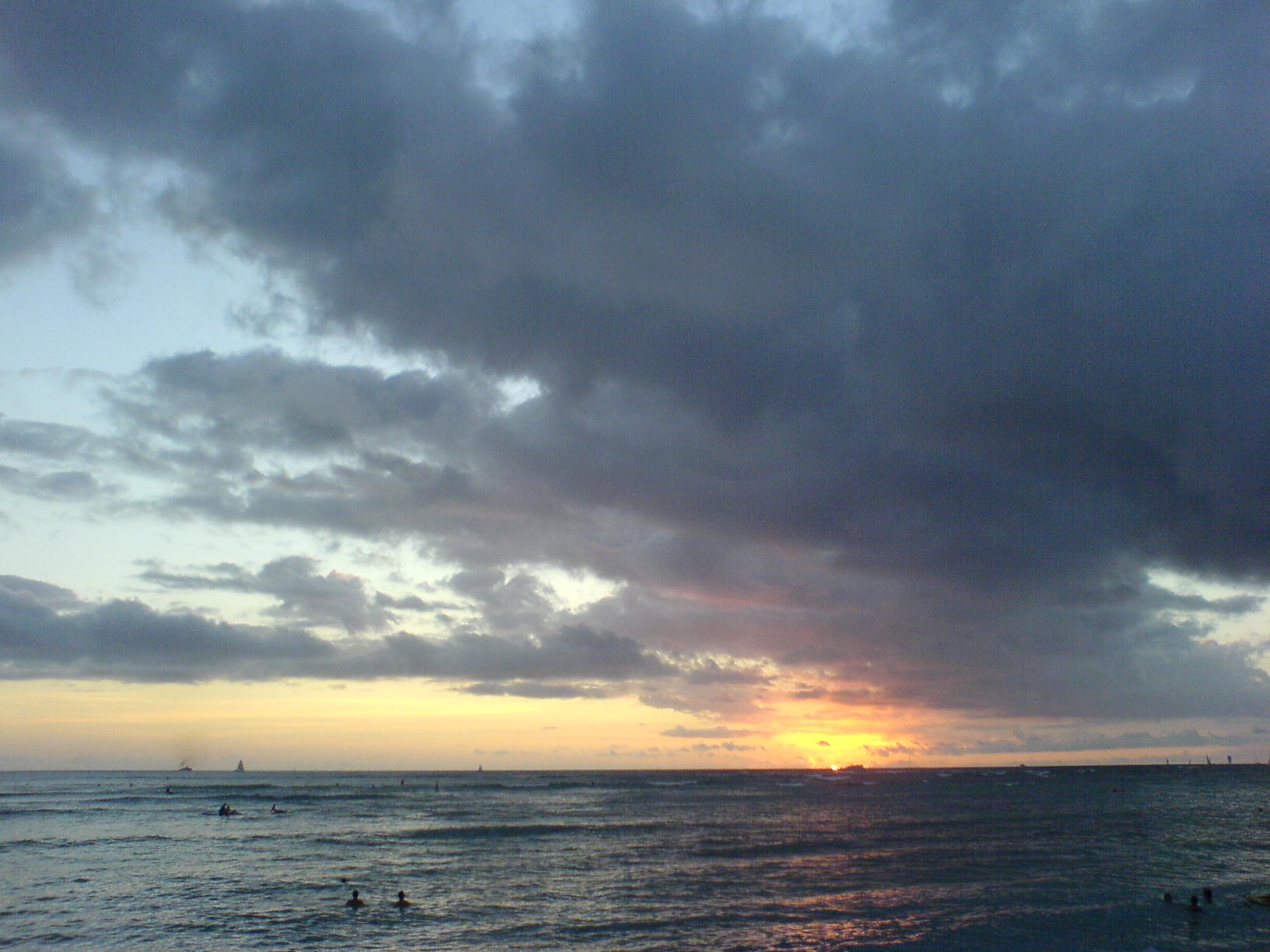 How about you? What kind of non-traditional "postcards" do you send while on vacation these days? How do you share your pictures from the road?